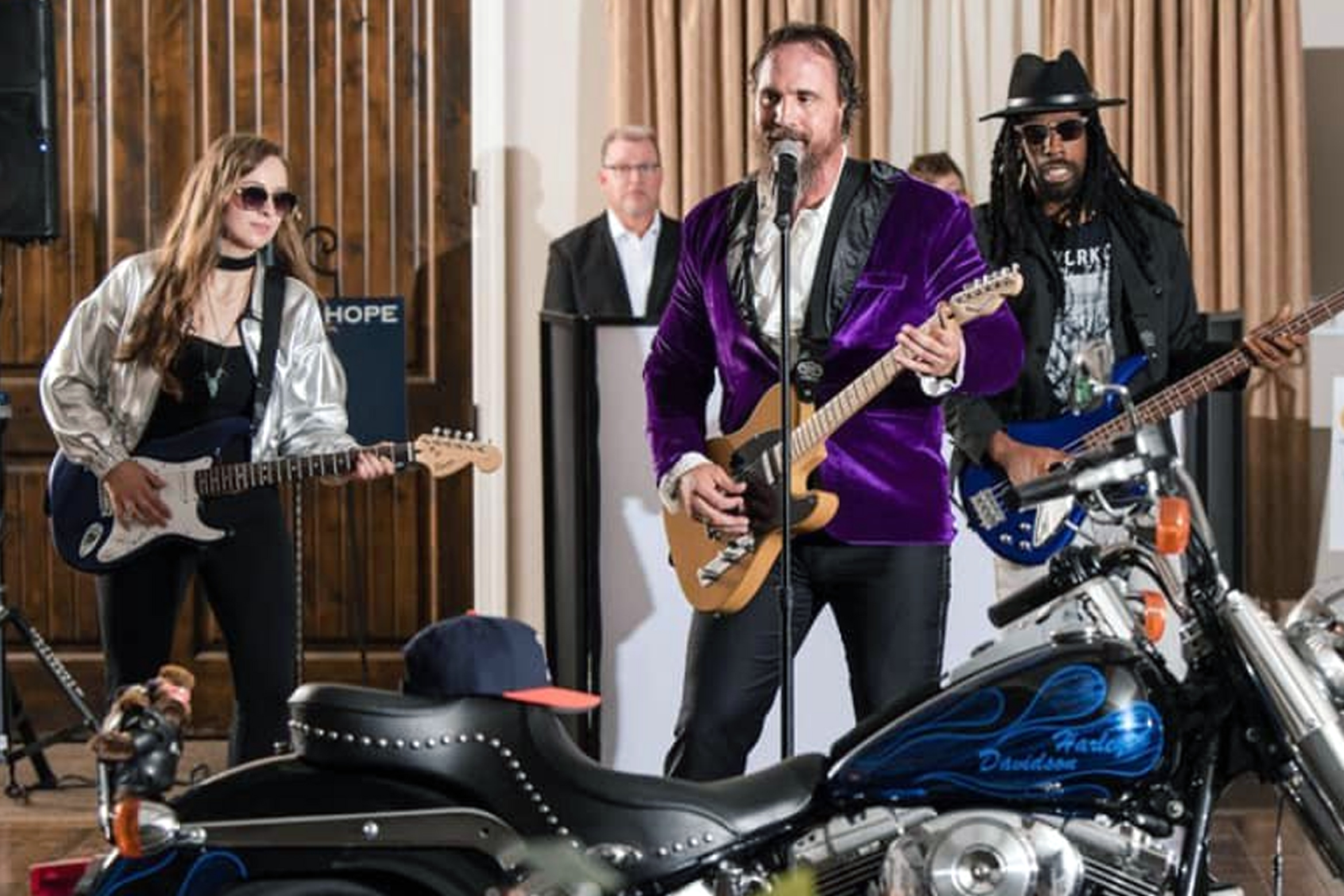 About Us
Each year we host four red carpet events that feature a Lip Sync Battle and catered dinner, with each event benefiting a pre-selected non-profit. These events are designed to bring people together for one purpose – to GIVE BACK to our community in need.
Our Mission
Bringing people together through entertainment, while focusing on the financial needs of local non-profits.
Please consider making a one-time or monthly donation.